This directory contains anything new added to the site in the last 30 days. Check back often to see new product updates, battlecards, case studies and more! Visit the Spiffs & Promotions directory to see more ways to earn commissions.
Cloud Computing 101 is for existing partners that want to start talking about Cloud Computing but just aren't sure where to begin. This session will cover the ...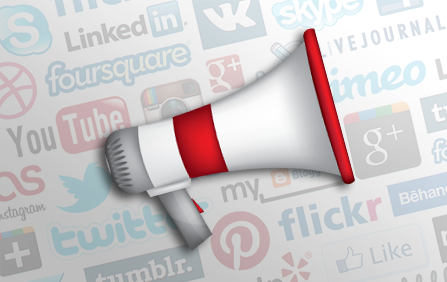 Read this checklist to find out the key elements to achieving your omnichannel strategy.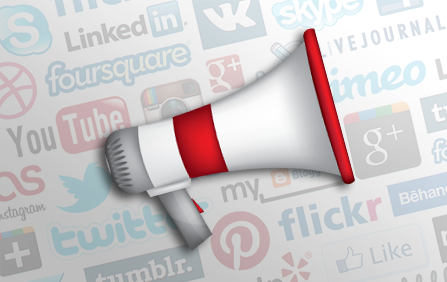 In real estate, we hear about it being a "buyer's" or "seller's" market. Well, right now in employment, it is more of an "employee's" market. Unemployment is ...
Nine in ten on-premises respondents plan to evaluate or move the Cloud; Three in ten Contact Centers have already transitioned to the Cloud. Find out key ...
Go Big. Go Beyond. Earn More! There is no better time to sell ActiveCore and Business Ethernet to your customers, you can earn up to 2X Monthly ...
Our January SPIFF was so well received that we are extending through the month of February. Earn up to 7X SPIFF on Strategic Solution MRC!
In a world where multilocation enterprises are embracing cloud applications for even the most sensitive, mission-critical tasks, and where video and mobile ...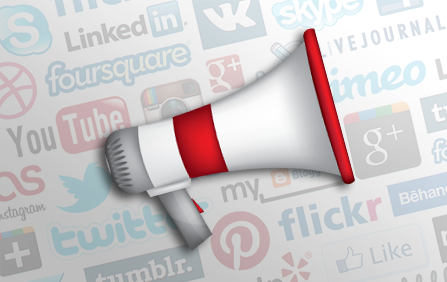 Find out why a successful Omnichannel takes the time, effort, and money to create an unbelievable customer experience.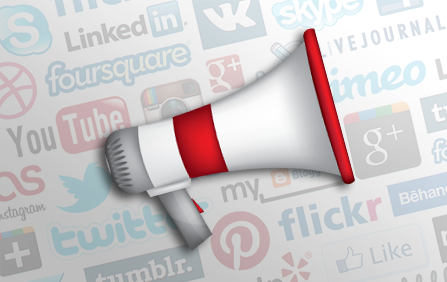 Find out the major differences between Omnichannel and Multichannel and how to transition to Omnichannel.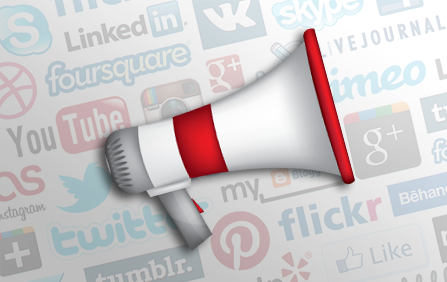 Pulling together the politics of omnichannel. Who actually owns the space?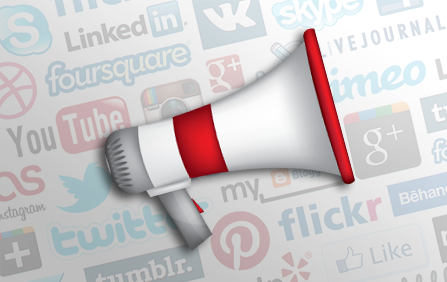 Find out how Callback improves caller satisfaction in your Contact Center.
Gary Coben, Evolve IP's Senior Vice President of Channel Services, explains how pros can help customers take a strategic route to the cloud by starting with an ...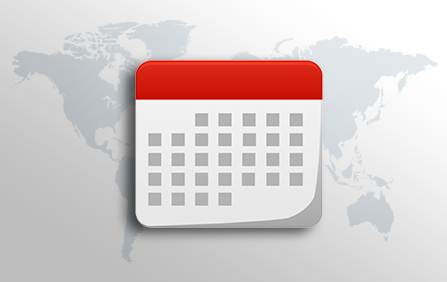 February 2019 WEBINARS Please register today! http://www.comcastdownload.com/webinars.php