This directory contains anything new added to the site in the last 30 days. Check back often to see new product updates, battlecards, case studies and more! Visit the Spiffs & Promotions directory to see more ways to earn commissions.
Make this a December to remember by earning up to 400% payout on unified communications and 300% payout on strategic services.
Download this presentation for an overview of CenturyLink Hybrid Cloud & IT Solutions.
View this presentation for an overview of CenturyLink's portfolio of Security Solutions.
This data sheet describes email security, continuity and archiving.
Evolve IP's multi-channel contact center provides organizations with a sophisticated, cloud-based service that delivers real business value.
Evolve IP is in the final phases of enhancing its European platform enabling it to reach its aggressive goal of being the region's leader for both cloud ...
If you're like many companies you're either enjoying the extensive benefits of Office 365 or plan to be in the next year. However, if you're not backing up ...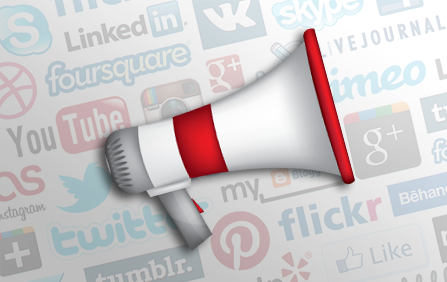 There are many possible metrics call or contact centers may use to set performance level benchmarks. Calculating service level is an important one. Here's some ...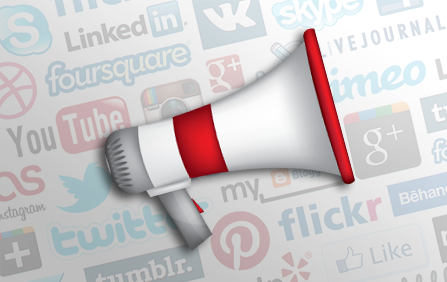 Knowing how to choose between on-premises and hosted VoIP rests on understanding the pros and cons of each. This article outlines the top factors to consider.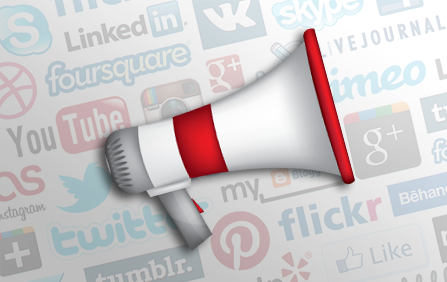 Increased digitization of processes, growing need for data security and applications availability, greater competition in the IT space, and pressure from a ...
Evolve IP is proud to announce that theVoiceFactory, an Evolve IP company based in Cardiff, Wales, won The Best Enterprise Vertical Market Solution award from ...
CenturyLink offers an array of networking services, such as SD-WAN, MPLS, Ethernet, and more. Download this presentation to learn more about CenturyLink ...
Check out the Philadelphia Business Journal's cover story about Evolve IP's rise to success!
Incentive Period: Oct. 1 through Dec. 31, 2018.
DEMAND FOR WIFI IS GROWING WiFi has become as essential to business as the Internet itself. Your employees need access to cloud applications and shared ...
Comcast Business Internet offers download speeds up to 1Gbps, which means less time waiting and more time being productive. Plus, it's backed with 24x7 ...